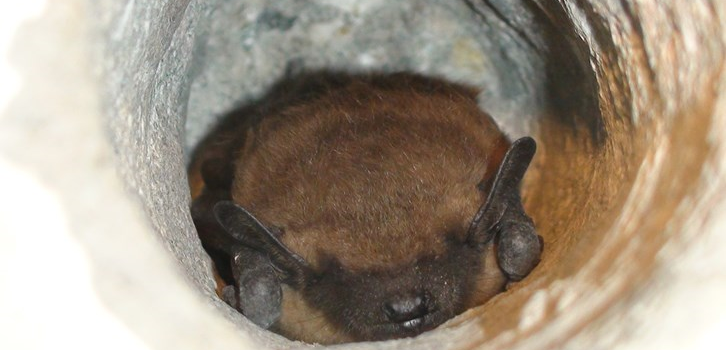 Flying success for bats in churches project
A landmark project led by Natural England, which aims to help churches that host large bat roosts, has recently been granted £3.5 million of funding by the Heritage Lottery Fund.
Copy and paste this URL into your WordPress site to embed
Copy and paste this code into your site to embed
Related content and links
Stories and updates from Natural England
We're the government's adviser for the natural environment, helping to protect England's nature and landscapes for people to enjoy.
This blog gives an insight into our work.