James Cross, Chief Executive of Natural England, tells us about the benefits that our green spaces can have for mental health and wellbeing.
We will all know somebody, probably more than one, who has been affected by mental health problems or dementia. These conditions affect every part of our society and each case is a personal tragedy. It's a growing crisis and one that is placing the health and social care sectors under increasing pressure.
The statistics tell us that 1 in 4 people experience a 'significant' mental health problem in any one year in the UK today, with the overall economic and social costs of mental ill health in England, estimated at around £105 billion a year. But I was really shocked to learn that 1 in 10 of our children aged 5-16 suffer from a diagnosable mental health disorder – that's around three children in every school classroom.
At the same time, dementia has just become the leading cause of death in the UK, and directly affects the lives of around 850,000 people – 1 in 14 people over the age of 65 and a staggering 1 in every 6 people over the age of 80 – and the scale of dementia is estimated to double over the next generation.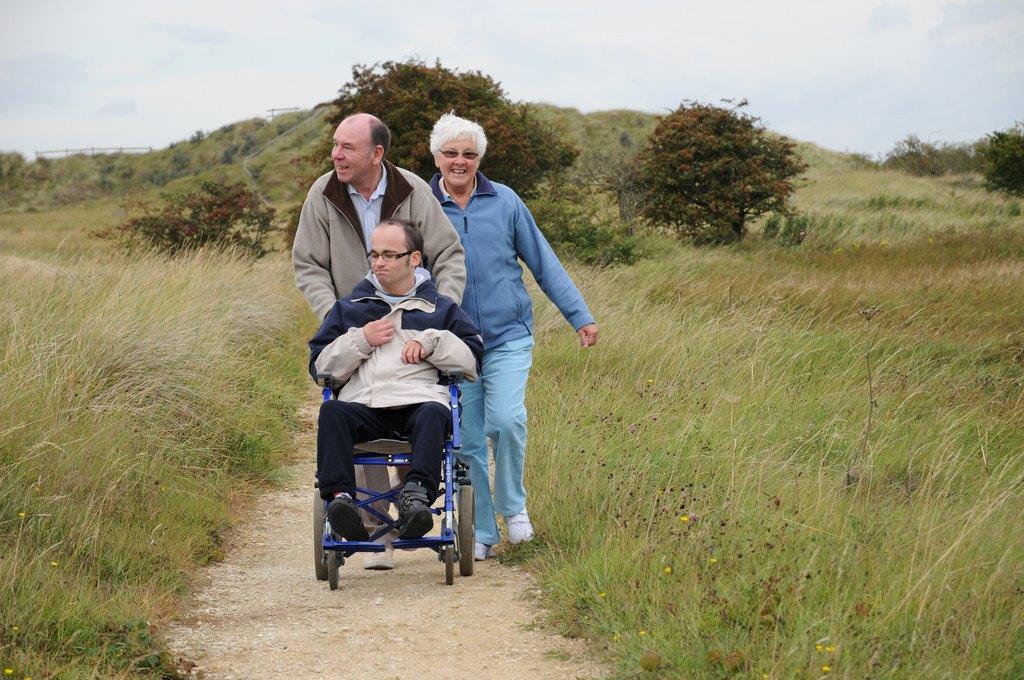 Our connection with the natural environment is something I've been passionate about for a long time. Reconnecting People with Nature is a key theme in Defra's 25 year plan and Natural England's Conservation Strategy - putting people at the heart of everything that we do. So, I was delighted when the National Outdoors for All Working Group invited me to speak at the recent 'Transforming Mental Health and Dementia Provision with the Natural Environment' conference; the second conference led by the Group focusing on the benefits the natural environment can bring to the nation's health Natural Solutions to Tackling Health Inequalities.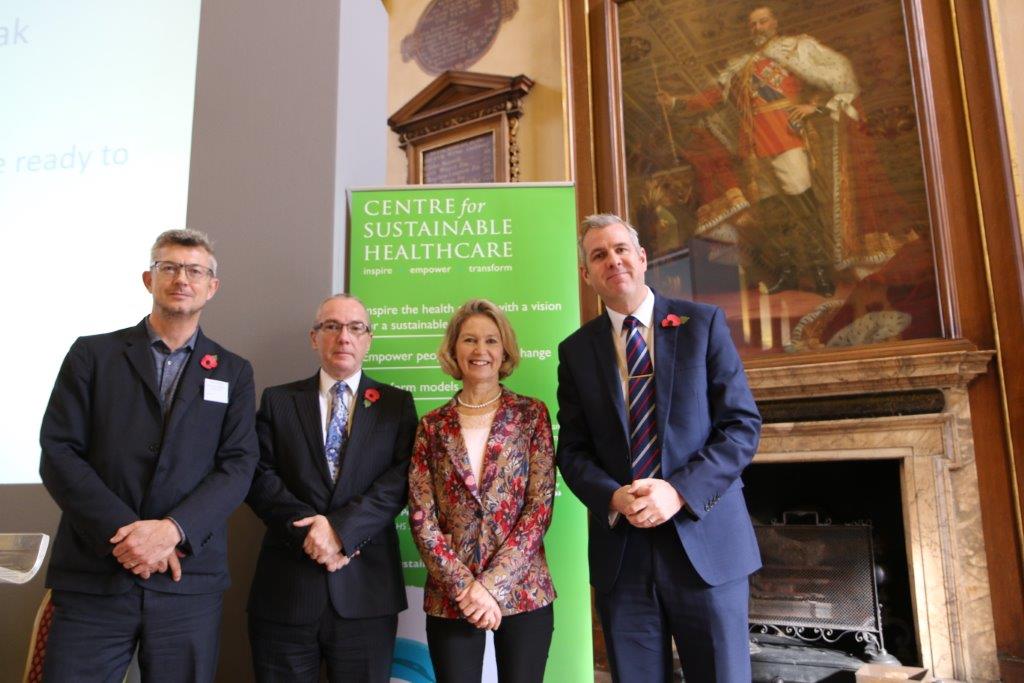 With rapidly growing demand for health and social care services, the health sector is increasingly looking at how nature-based health interventions can help to deliver cost effective services for people in their local communities. So, it was fantastic to hear at the conference the interest and commitment from senior individuals from across the health sector to make this work.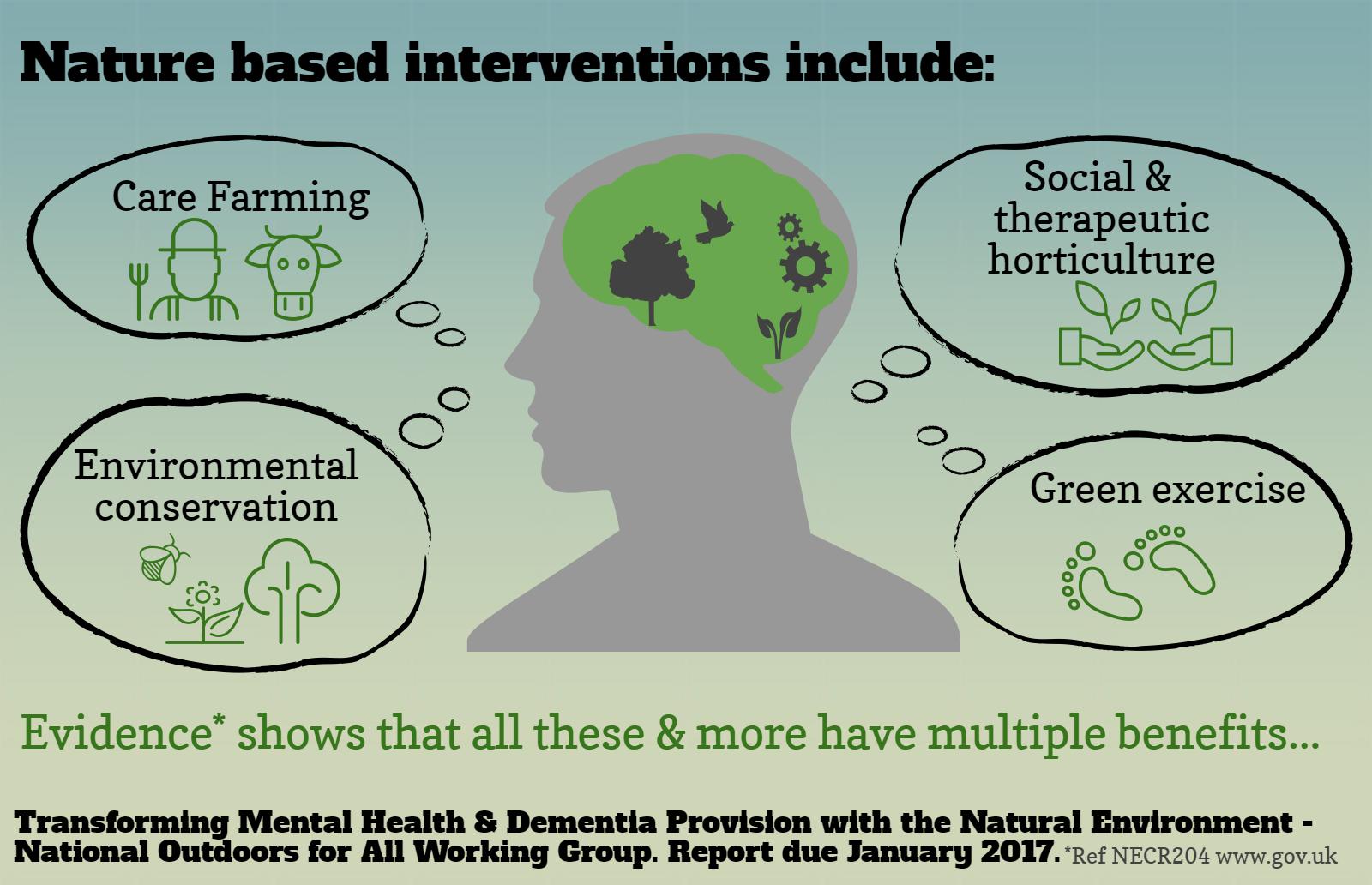 The Deputy Chief Medical Officer, Gina Radford, outlined the sheer scale of mental health and dementia in the UK, its impact on the social and economic wellbeing of the country and the profound importance of finding new ways to reconnect people with nature as part of a new approach to tackling these issues. Gregor Henderson, Public Health England's Mental Health lead and Alistair Burns the NHS's Clinical Director for Dementia both stressed the value and strength of the evidence which Natural England and others here in the UK including the European Centre for Environment and Human Health at the University of Exeter and overseas (e.g. Nature) have produced on the benefits of the natural environment for people's mental health and wellbeing.
Recently, it has been great to see the Parliamentary Office of Science and Technology, the  Kings Fund and World Health Organisation all recognise that green spaces deliver multiple health benefits. The natural environment in England has so much to offer at all scales and right across the country. From local parks on people's doorsteps, to our much loved nature reserves, right up to our spectacular public forests and national parks, not to mention blue spaces from canals and rivers to the sea - all interconnected by a vast network of paths and trails.
There are some excellent examples of organisations already active in running nature based initiatives that have beneficial impacts for people with mental illnesses or dementia; such as Care Farms, Green Gym, Walking for Health, Park Walks as well as other environmental conservation and horticulture projects.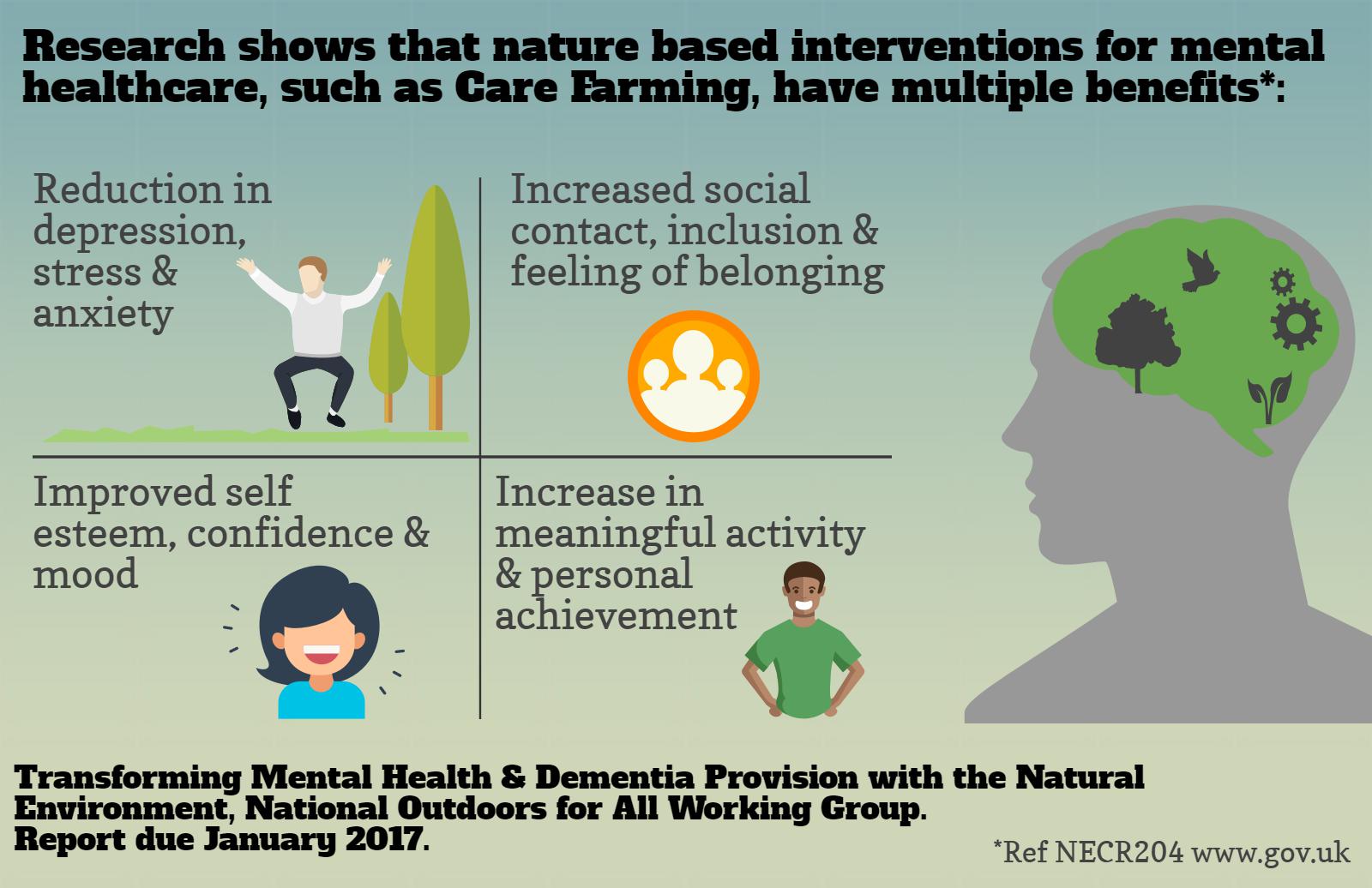 However, I think that there is far more we could do together, across our respective sectors, to ensure that those whose health would benefit the most from access to nature have the opportunity to access it. At present, 4.2 million adults in England living in deprived urban areas visit the natural environment on average 40% less than the average adult and 11.5 million adults from relatively low socio-economic groups visit the natural environment 25% less than the average. People living in the most deprived areas in England are 10 times less likely to live in the greenest areas. On the other hand, the most affluent 20% of areas in England have 5 times the amount of parks or general green space compared with the most deprived 10% of wards.
So, one of the big challenges for Natural England will be to work with partners, both old and new, to transform how the natural environment can support people in their daily lives, wherever they are, whatever their background. This will ensure everyone has access to the full range of benefits that come from getting out into the natural environment including health and wellbeing, but also wider social, educational and environmental benefits. Our ambition includes ensuring people have access to green space close to where they live, better quality green space and better connected green spaces.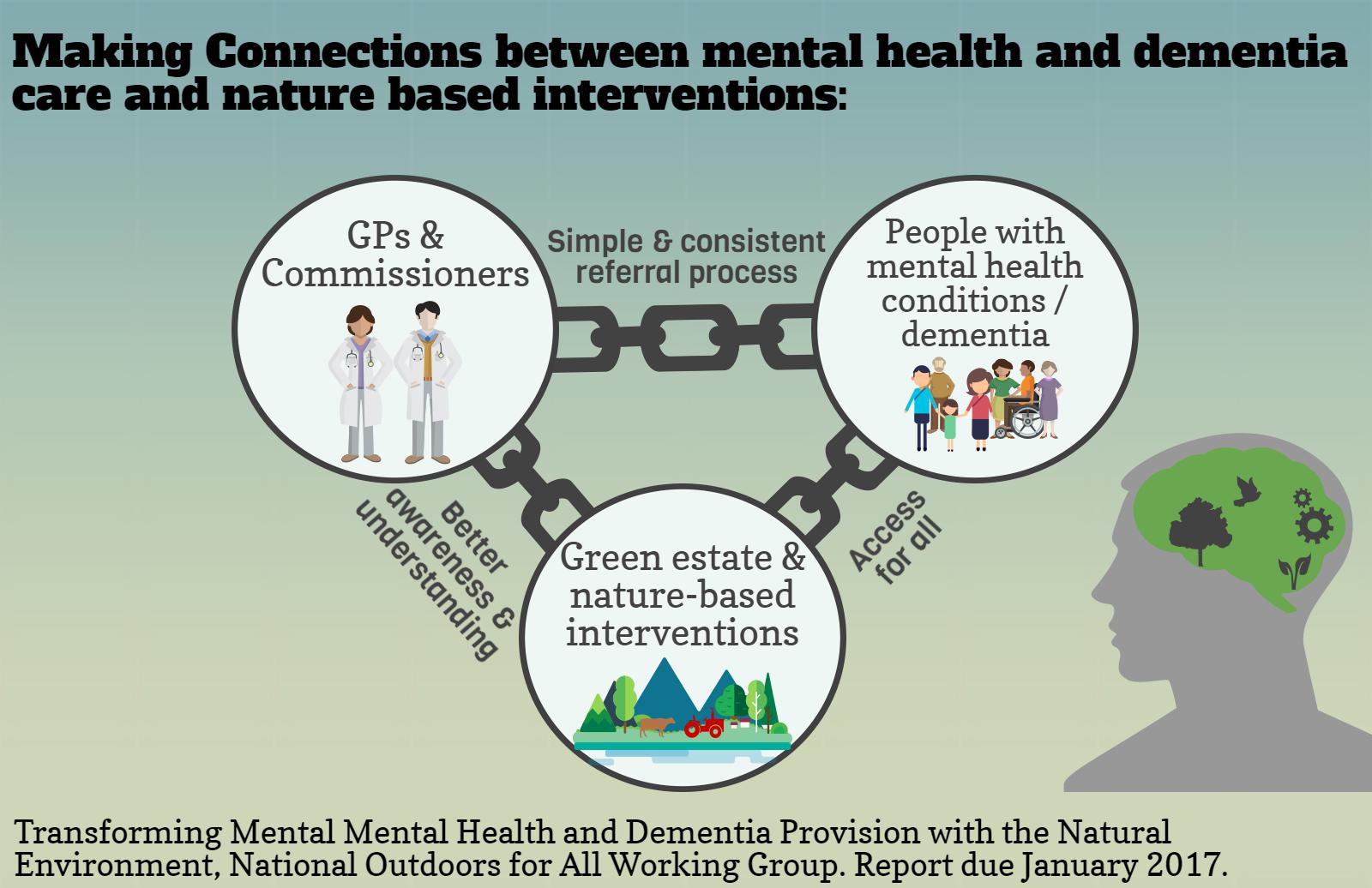 This conference was a step on a journey towards addressing the barriers to achieving transformational change in our relationship with the healthcare sector. By bringing stakeholders together, commissioning research and sharing good practice Natural England will continue to work with partners to demonstrate the value of the natural environment and start to take forward partnerships with key health organisations. Early signs of progress are very positive, see recent blogs from Public Health England, the Ramblers Association, the Woodland Trust, the Outdoor Recreation Network (CJS/ORN) and the Sports and Recreation Alliance.