It's National Apprenticeship Week 2017 and Claire Hayden - one of our apprentices on the Humberhead Peatlands National Nature Reserve - tells us what it's like being an apprentice for Natural England.
Working in conservation is what I've always wanted to do, so it felt like everything had finally fallen into place when I got my Natural England apprenticeship. Before I was on the apprenticeship scheme I thought the only way to get experience was as an unpaid volunteer, and I was a Voluntary Trainee Ranger at Potteric Carr Nature Reserve in Doncaster. I applied to Natural England and took part in a day of interviews and practical assessments carried out on Hatfield Moors, part of the Humberhead Peatlands National Nature Reserve (NNR). I was successful and in November 2015 I joined the nature reserve team.
I'm here on a 15 month paid apprenticeship working towards a Work Based Diploma in Environmental Conservation. Over the last 5 months I've learnt a lot. I've been felling trees, operating the woodchipper, undertaking track repairs, hanging gates and identifying invertebrates taken from over 50 pitfall and water traps.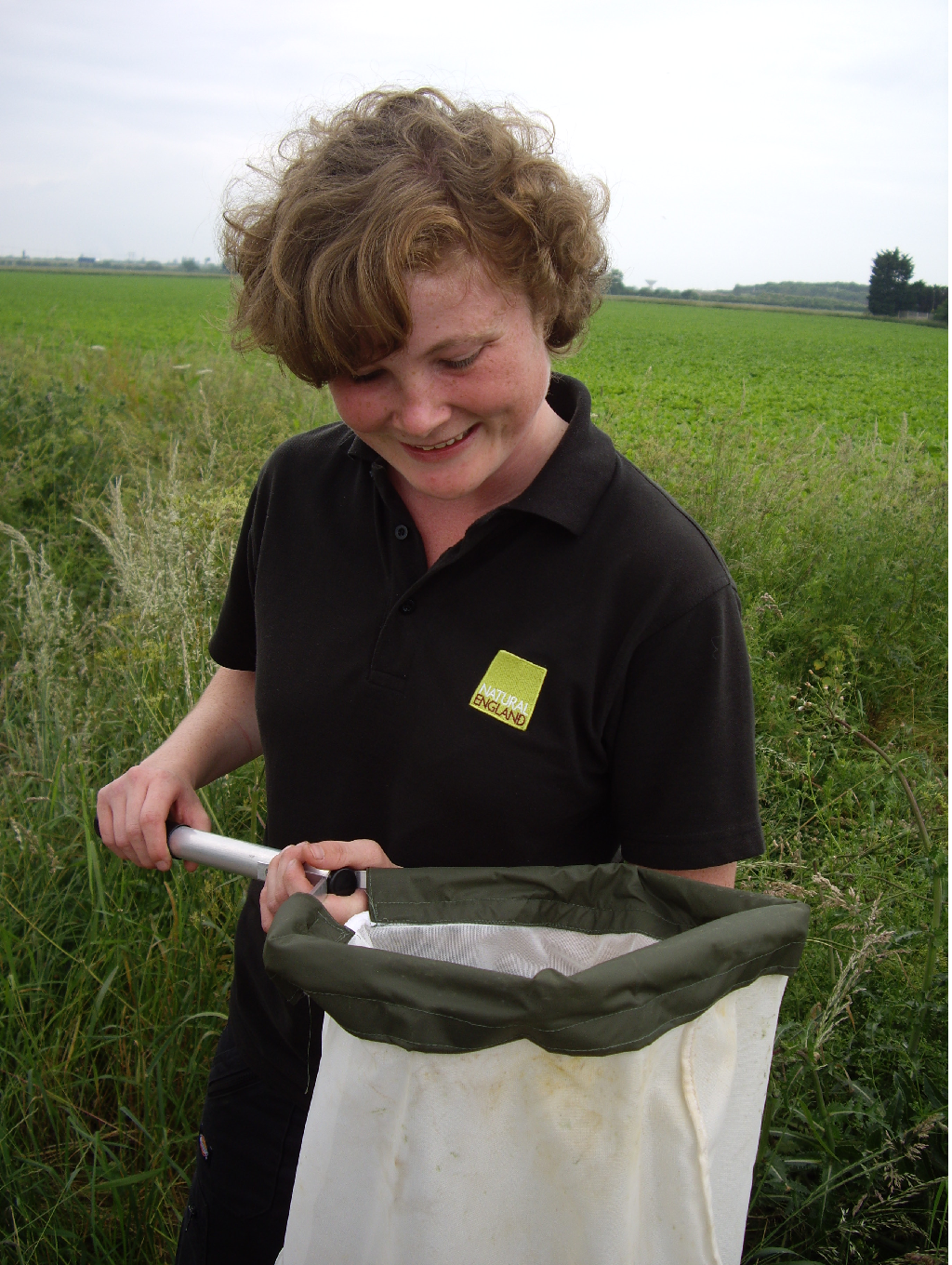 Recently I helped one of the Reserve Managers with a school Beavers group. We did sweep netting and insect identification with the group and played some games. The kids were very excited to be outside and asked questions about what type of animals we get on the moors. They kept pointing at different insects and asking what they were - one pointed out a damselfly out and asked why it was blue.
We get a wide range of people visiting both Hatfield and Thorne Moors, from people who come to look at the amazing birds to people that just come for a walk around the moors. We also have a number of volunteers. We get regular feedback from the many visitors about anything that might need doing, like scrub cut back from the paths, fences that need repairing, or if there is something happening they are unsure of then we are able to provide advice.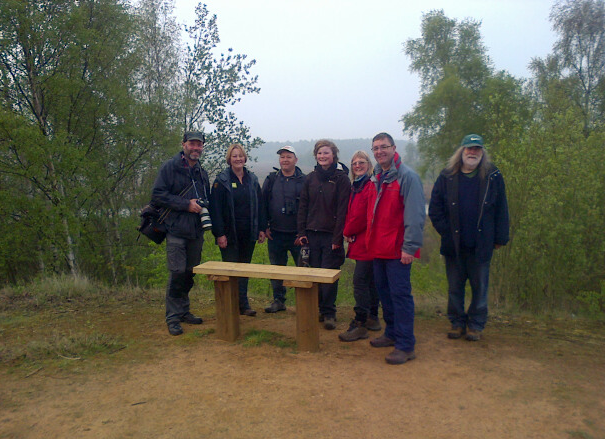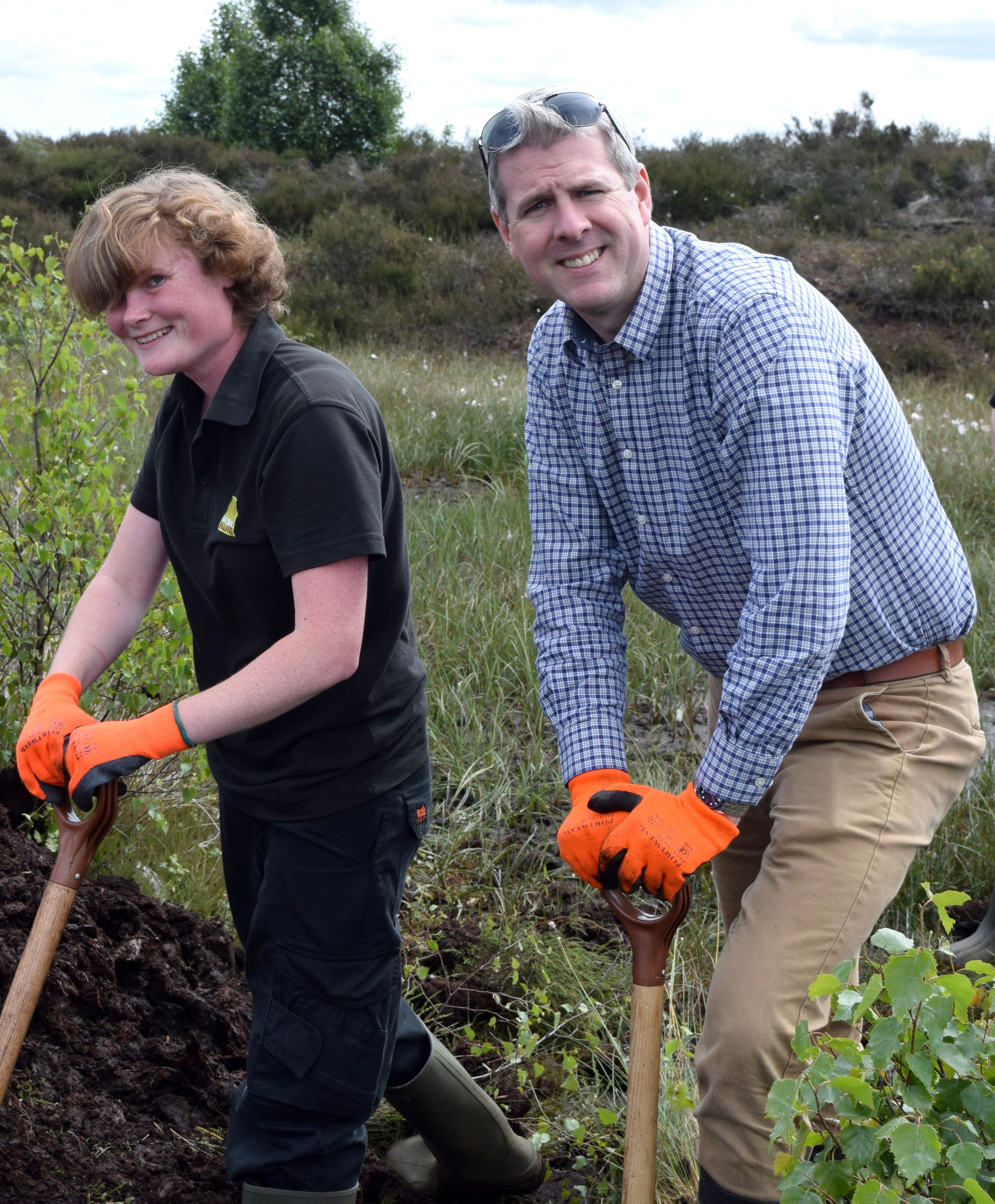 Recently we were really pleased to record sightings of the mire pill beetle which is a very rare insect that lives near moss and is restricted to only a few sites in the UK. There have also been sightings of nightjar, marsh harriers, pink footed geese, and tree pipits on both sites. I have seen marsh harriers flying over the moor, and my personal favourite the nightjar. I love watching this elegant bird in flight and listening to the unusual sounds they make which are incredible and very distinctive.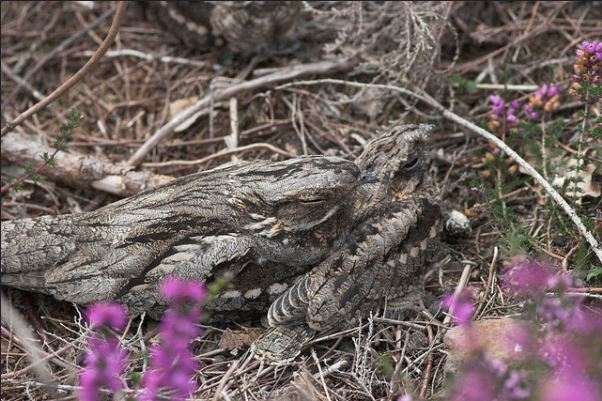 One of the issues I'm currently dealing with is track repairs. The weather hasn't been great, coupled with the fact that we've got some contractors working on the site.  We can go out with a plan and method about how we are going to repair the tracks but we often have to alter this according to the conditions that we are faced with once out on site.  Each day brings a new set of exciting challenges, and I'm learning how to problem-solve quickly!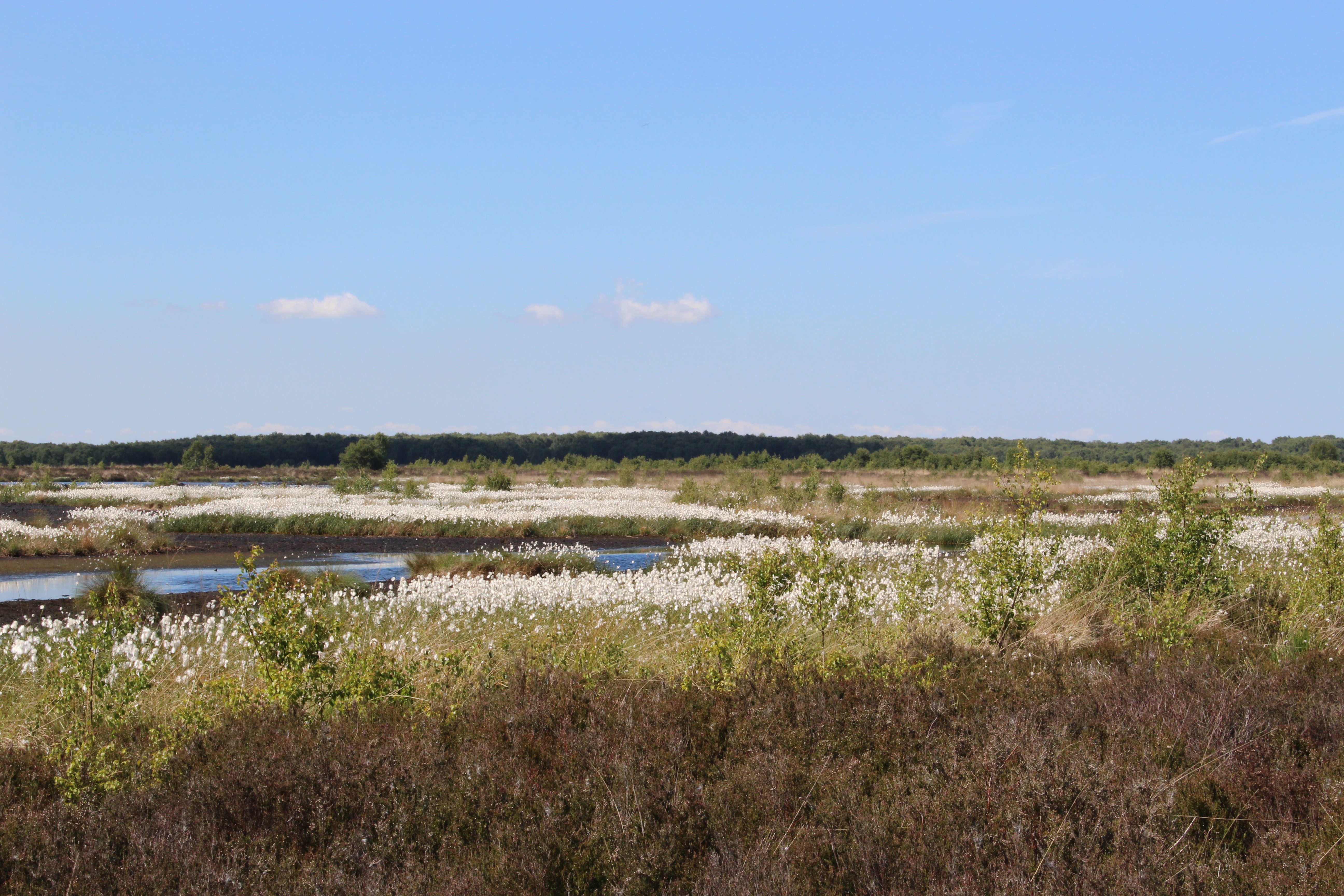 Search the civil service website for government apprenticeship vacancies.
Visit our National Natural Reserves pages for places to visit near you.
Find out about volunteering with Natural England.
Read our blog entry by another of our apprentices Steve Walker.
Sign up for regular blog alerts.