Natural England's Dr Humphrey Crick tells us about Natural England's new Handbook for conservationists and planners that provides information on designing the best type of 'Nature Network'.
What is a 'Nature Network'? 
Nature Networks deliver for both wildlife and people. They are a collection of high-quality and well-connected areas that allow wildlife to thrive and cope with climate change, as well as enhancing natural beauty and delivering benefits for people such as flood alleviation.
Conservationists in the UK have known for a decade that our existing network of protected areas is inadequate for stopping the declines in our native wildlife. A key Government report, led by the eminent ecologist Sir John Lawton, called for a 'Bigger, Better, More and more Joined-up' approach to protected sites. Natural England's new Handbook identifies the answers to key questions including:
How many more and where should Nature Networks be?
How much bigger?
How do we make them better?
How should we join them up?
One of our key aims was to demystify the concept of Nature Networks and I am particularly pleased to be able to boil down such a huge quantity of evidence into an easily digestible form.  So, we have produced a big report that includes all the detailed information but also an easier-to-use 'Summary for Practitioners' that contains just the conclusions and key points that people might want to refer to quickly – a bit like a 'quick start guide' that you get with pieces of technology for your home.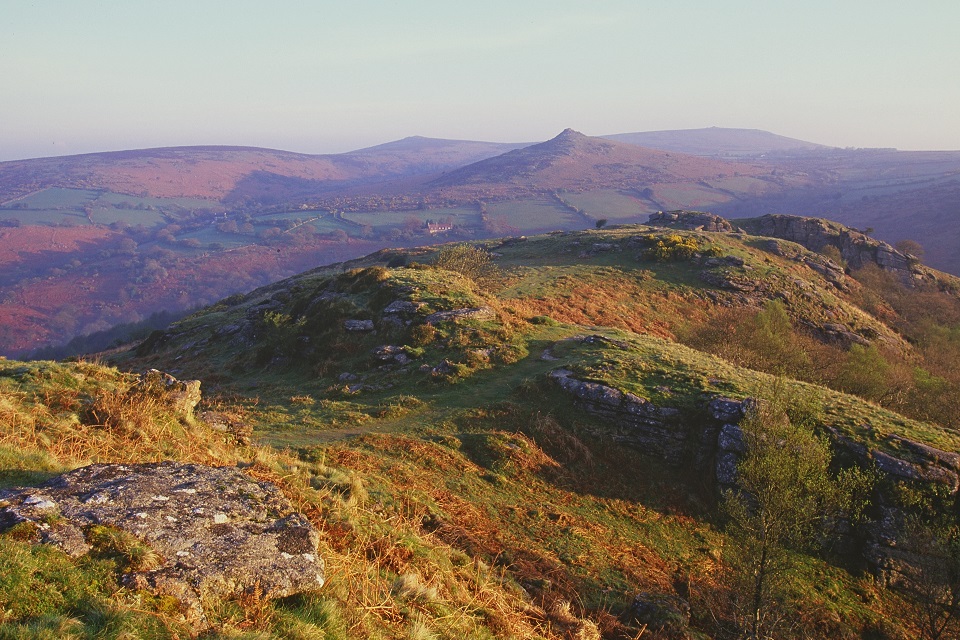 We called on the great wealth of knowledge of our staff at Natural England to produce this Handbook, and I hope that it will be widely used and built on by our partners in the countryside and urban areas.
Welcoming the new Handbook, Natural England's Chief Scientist, Dr Tim Hill said:
"Today's publication helps to provide a firm scientific basis for the development of Nature Networks. It is one of Natural England's offers to the wider conservation community to help create a better countryside for wildlife and for all to enjoy.
"We will be working closely with a wide range of partners to help design and deliver local nature networks that will build up to create a national network that will really help to turn the corner on our declining natural environment.  This will be one of our contributions to this exciting Super Year for the Environment, when so many important initiatives are being launched nationally and worldwide."
You can download the Nature Networks Evidence Handbook here.
Today's initiative also supports the delivery of Nature Recovery Networks - part of the government's landmark Environment Bill. It is also central to the Government's 25 Year Environment Plan for the natural environment and for restoring our wildlife and beautiful landscapes.