In my opinion, nothing beats spending time outside. Be it visiting my local park, beautiful countryside, or taking a walk down the coast, spending time in nature is incomparable.
But what does our natural environment mean to you? Do you often step outside to enjoy the local natural spaces around you? Or do you save it for a special occasion?
According to Natural England's research published this week, more people than ever before are visiting and spending time in their local natural environment. The landmark report, 'Monitor of Engagement with the Natural Environment' (MENE), is the biggest survey of its kind and contains a decade's worth of evidence on how we use and enjoy nature, showing how important local parks and greenspaces are to the nation's mental and physical wellbeing.
With so much available to explore, it is no surprise that visits to the natural environment have increased significantly in the last decade, up from an estimated 2.9 billion visits in 2009/10 to almost 4 billion in 2018/19.
But we also know that this experience is very close to home for many, especially for people living in the most deprived areas. And for some children, it is not a reality at all. The research shows that children from the most deprived areas are 20% less likely to spend time outside than those in affluent areas.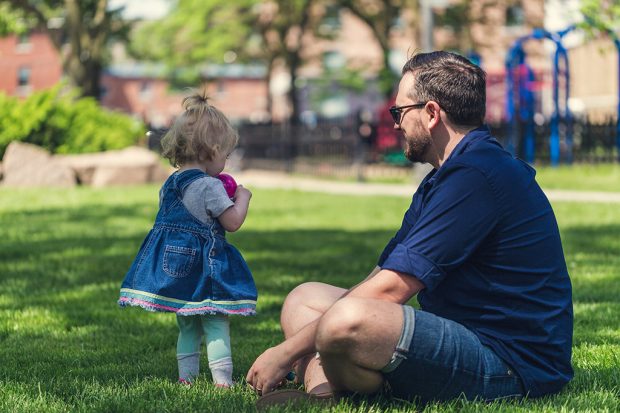 At Natural England, we strongly believe that everyone should have the chance to get outside and enjoy nature, and it is brilliant to have this strong mandate for action.
Marian Spain, Interim Chief Executive of Natural England, said:
The overwhelming evidence published this week makes clear the priority the public give to investing in nature's recovery. Wildlife and green spaces are hugely important for people, providing them with places to exercise, socialise, learn and experience the wonder of the natural world. Natural England is committed to restoring nature by working with partners and the public to help deliver Government's 25 year Environment Plan.

This research also underlines how important it is that we create new opportunities for people to connect with nature wherever they live and whatever their age. We want everyone to enjoy the many benefits nature brings and also to take part in caring for their environment.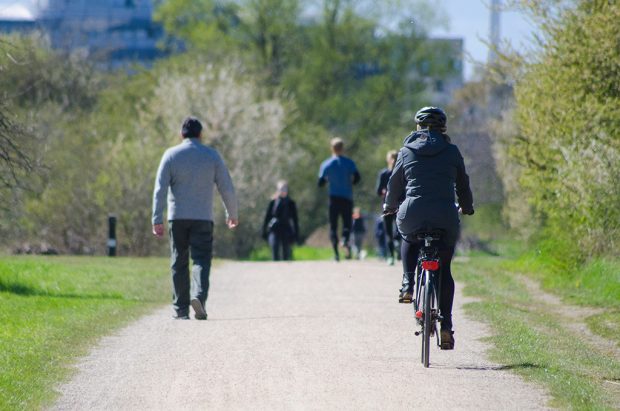 The report helps us better understand those communities where there are gaps in access and this year, for the first time, there is the option to delve into data at a local authority level. I would recommend everyone taking a look at the dashboard so you can better understand how your community uses its local natural environment.
Nature provides great benefits for us, our children, our bodies and our souls, but getting that 'fix' doesn't need to be miles away on 'special trips'. Stepping outside in your own natural environment has proven benefits, whether that's to your own garden or your nearest park.
Reading the new statistics has made me reflect on my own use of the natural environment, how often I spend in my local natural areas and what motivates me to get outside. Like most of the population my main motivation is for exercise and wellbeing… and with that said... I am off to my local park to carry on my couch to 5k!
Follow Natural England on Twitter, and sign up for email alerts here.