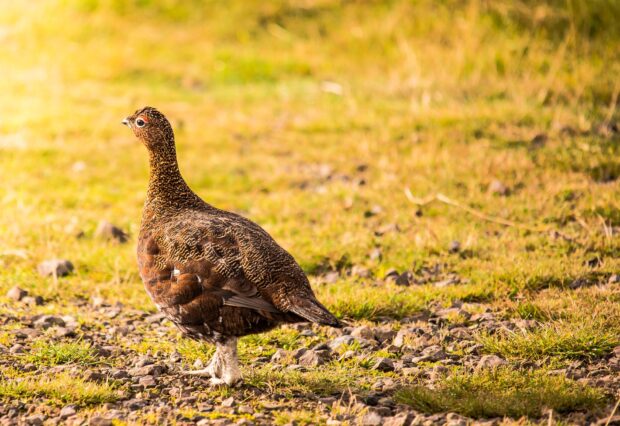 Tony Juniper, the Chair of Natural England writes:
Over the weekend you may have seen media reports on a follow-up interview I carried out to promote the positive news that a record 47 hen harrier chicks had fledged this year.
I'd just like to clarify my position for Natural England's stakeholders on vicarious liability for landowners in England. I made the point that whilst a change in the law could 'make some sense' it will not address a fundamental lack of evidence to investigate and prosecute the illegal killing of birds of prey.
Natural England's tagging study revealed that young hen harriers in England suffer abnormally high mortality and the most likely cause is illegal killing, but it does not necessarily follow that making landowners responsible for the actions of their employee will achieve any further prosecutions. This is due to the difficulty of collecting good quality evidence from isolated moors for use in court.
We do need an evidence-led approach to policy making and the prosecution of wildlife crimes. The effectiveness of introducing vicarious liability to English law may be one area investigated by any future review into raptor persecution.
Follow Natural England on Twitter, and sign up for email alerts here.