Update - Dearne Valley Wetlands SSSI was confirmed by the Natural England Board on Wednesday 19 January 2022
Natural England is delighted that the national importance of Dearne Valley Wetlands in South Yorkshire has been recognised by their notification as a new Site of Special Scientific Interest (SSSI) this week. As Jeff Lunn of the Garganey Trust says the individual parts of the site, which together form a large SSSI of over 650ha, are like a "string of pearls" along the Valley.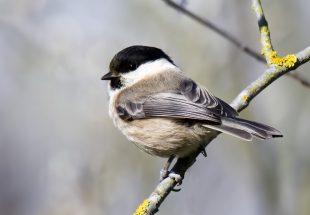 Up until the 1980s the Dearne Valley near Barnsley was a major part of the country's coal mining industry. Following the pit closures there were big areas of land which had previously been used as pit heads, spoil heaps, coking plants and railways. Since then a group of partners including the RSPB, Yorkshire Wildlife Trust, Garganey Trust, Environment Agency and Barnsley Metropolitan Borough Council have worked with the local community to transform many of these areas into wetlands which now support nationally important bird communities including species such as bittern, garganey, lapwing, redshank and avocet. The scrub that has developed on the former spoil heaps and railway lines is also valuable habitat for the willow tit, the country's most threatened resident bird species, which has a stronghold in the Valley.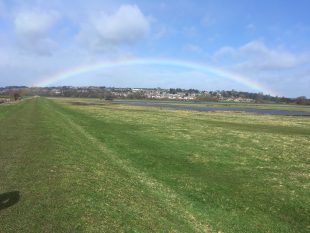 In recent years Natural England has worked with our partners to collect all the information we have needed for the notification of the Dearne Valley Wetlands. We are very grateful to everyone who has submitted bird and other wildlife records to help us build the case for the national importance of this area.
As well as supporting a wide variety of wildlife the Dearne Valley Wetlands also provide other benefits for the local community. They act as washlands, slowing the flow of water down the river protecting homes and businesses from flooding and many areas have public access giving opportunities for local people and visitors to experience and connect with the rich wildlife of the valley.
There is now a four month period following notification during which stakeholders can comment on the proposal.