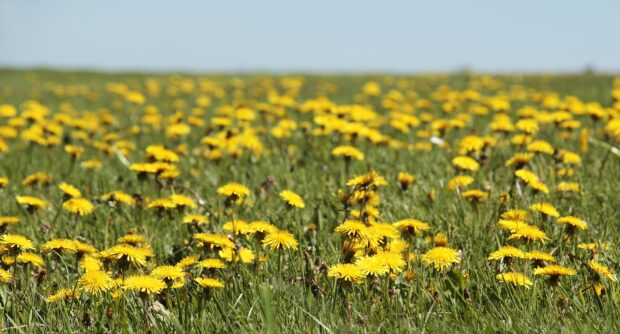 Today there has been coverage in the I paper and ENDS Report on recent incorrect claims that Natural England is "crowdfunding" to deliver its statutory functions, following statements made by Mark Avery. These claims are simply untrue.
Organisations other than charities are allowed to receive donations. In our case, these generous donations enable us to go above and beyond to do even more for the environment and for people than we can through government funding alone. This funding is never used to carry out statutory functions.
Natural England regularly runs externally funded projects with grants from organisations such as Heritage Lottery Fund, and has also successfully run crowdfunding campaigns where the public has donated towards specific causes on our National Nature Reserves, for example for the purchase of a bird hide for Shapwick Heath NNR and Bergam wood at the Stiperstones NNR.
Income generation projects enables the NNR to do more for nature and for people than it could just from grant-in-aid. There is a long tradition on NNRs of income generation projects, including applying for grants, donations from the public, bequests and selling products.
Speaking on the issue, Natural England Chair Tony Juniper said:
Natural England has a very wide ranging remit – often working with other organisations – to protect, manage and restore England's nature and landscapes. Our work is funded from different sources, including government funding.

Due to a decline in official funding for Natural England, we have been looking at ways to diversify our income, including crowd funding. However, this funding is never used to carry out statutory functions – it is solely used for standalone projects which go above and beyond to protect our natural world.
Follow Natural England on Twitter, and sign up for email alerts here.