Travelling out of London Victoria, taking the train right through busy Croydon, it is difficult to imagine what awaits only a short time later: Stunning wild flower meadows, dense woodland, and a haven for rare species to flourish.
This is the South London Downs, the capital's newest National Nature Reserve (NNR), and a partnership initiative involving Natural England (NE), the City of London Corporation and Croydon Council.
To celebrate the new status of this beautiful part of London, representatives from all partners involved came together with the community last week, to highlight what the new NNR has to offer.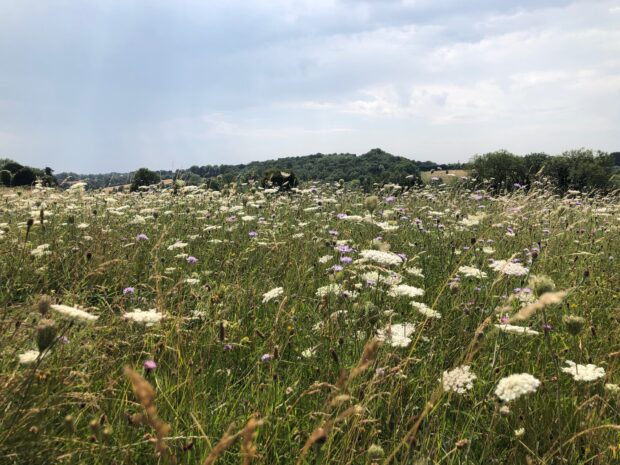 The 417 ha site is the second largest NNR in London after Richmond Park, comprising 152.5 ha of nationally important sites for bio-diversity (Sites of Special Scientific Interest (SSSI)) alongside Local Nature Reserves, of high value to wildlife. It truly represents how through partnership, the natural environment can be connected and enhanced.
As a jointly managed project, the National Nature Reserve is the sum of continued hard work and vision on behalf of all involved, combining passion with science and innovation to create a rich, diverse area for people to engage with and study nature.
For their great conservation and education efforts, Croydon Council have been awarded 'Approved Body' status by Natural England to jointly manage the newly declared site.
The NNR will increase opportunities for leisure, recreation and improved access to nature for some of the 385,000 people living in Croydon and beyond. We also hope that the declaration of this NNR will encourage both residents and visitors to engage with some of the diverse and wonderful biodiversity that London has to offer.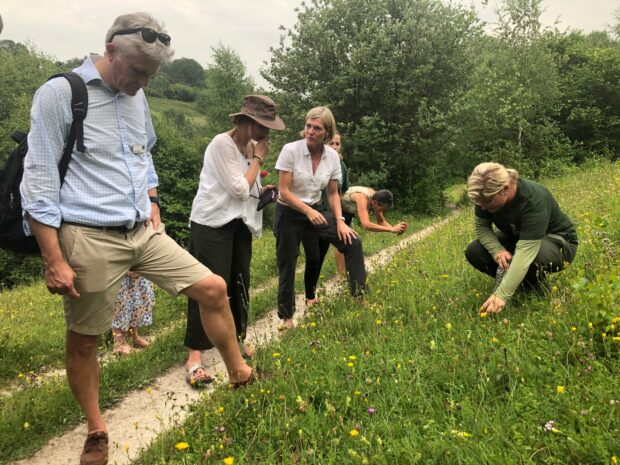 The SSSIs in this area of London have always been an excellent showcase of how London can be home to great wildlife and offer fantastic access to nature for people. The journey began with the launch of the new NNR Strategy which places NNRs at the heart of conservation in the 21st century, and opened up the possibility of bringing together two adjacent landowners to create a partnership. It has been such a privilege to work together to see this NNR declaration come to fruition.
Its new status as an NNR will allow land management across borders, putting it at the heart of nature recovery across south London. It will help to protect and enhance some of our most important habitats, species and geology, providing a connected landscape for local wildlife to flourish, as well as providing inspiration and opportunity for Londoners to engage with the natural world.
Follow Natural England on Twitter, and sign up for email alerts here.