By Howard Davies, Chief Executive of the National Association for AONBs, Paul Hamblin, Executive Director of National Parks England, and Marian Spain, Chief Executive of Natural England.
The first anniversary of publication of Julian Glover's Landscapes Review, which also falls in Landscapes for Life week, presents an opportunity for us all to celebrate the importance of these wonderful places, both to us as individuals and to our national identity.
Our National Parks and Areas of Outstanding Natural Beauty have become treasured assets over the seven decades since their establishment. During those years, our predecessors worked hard to maintain these assets. The Landscapes Review recognised their value but it also highlighted the need to do more to make these places even richer in wildlife and more accessible to everyone. We, as the three bodies with responsibilities for these special places, are now more committed than ever to working together - in partnership with Government and others - to make the changes needed.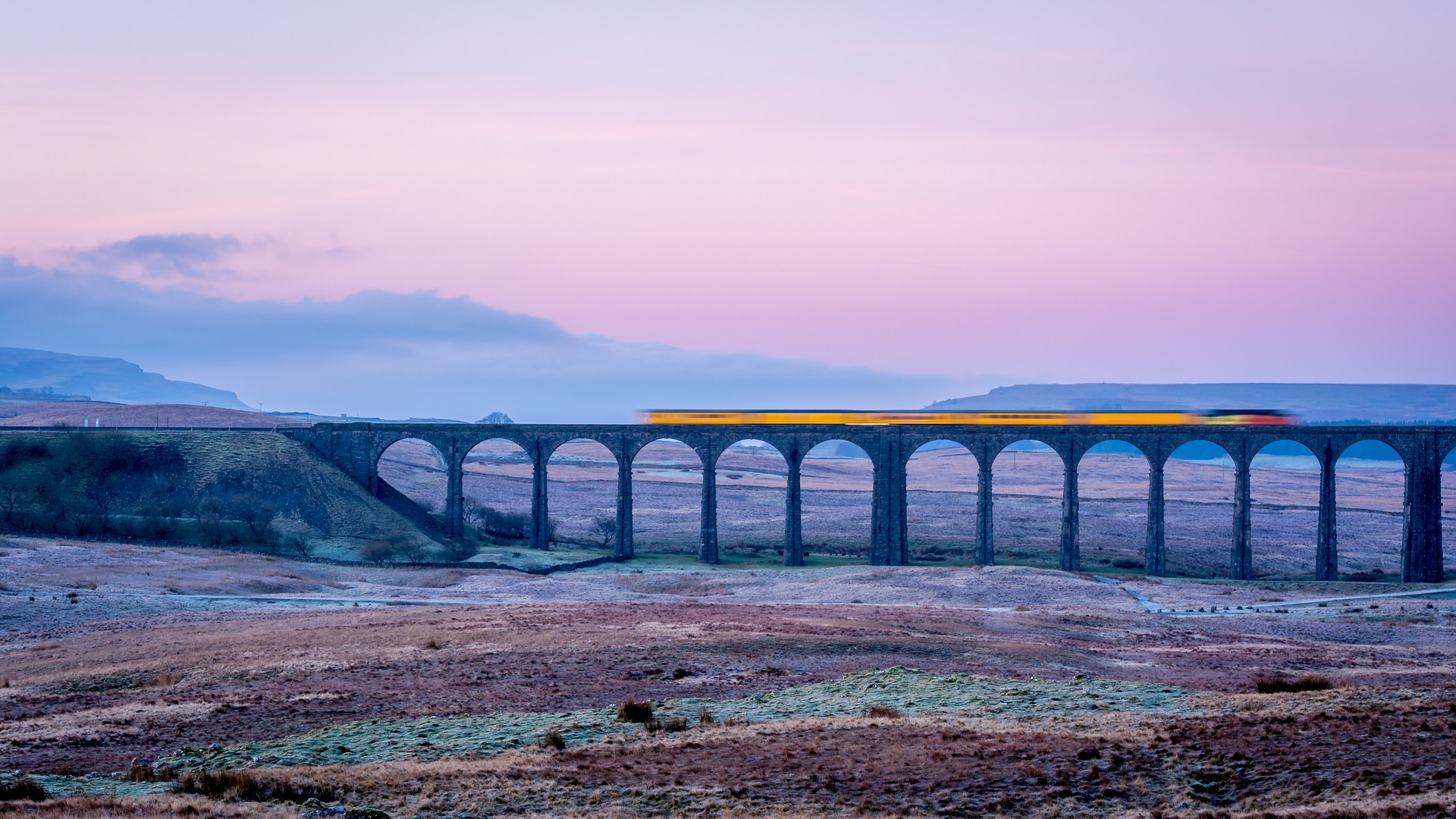 If anything, the last 12 months, and especially the impact of coronavirus, have only served to reinforce those aims. We have come to realise just how important nature is for its intrinsic value and to us as a place to exercise, an escape from day-to-day life and somewhere to enhance our well-being; the original vision of the National Parks in 1949.
England's designated landscapes have a proud record of integrated delivery, ensuring that they continue to be living, working landscapes which provide a model of international relevance. They already offer society so much, but with investments of time and money, they can provide more multiple benefits for the future:
Better health and quality of life for everyone, by ensuring designated landscapes are accessible to an even wider range of communities
Provision of environmental and cultural services that society needs
Pioneering new ways to support farming and land management systems to manage and enhance these wonderful landscapes, investing public money to secure public benefits
Leading the response to the climate emergency through nature-based solutions which help reduce emissions and ensure nature is more resilient to change
Nature restored in and around our national landscapes, with National Parks and AONBs working alongside National Nature Reserves as the backbone of the Nature Recovery Network,
Providing the settings for appropriate, sustainably located and designed development suited to beautiful places, ensuring local communities remain vibrant, with jobs, affordable homes and transport for those who live in and around national landscapes.
Transformational change will require transformational investment, twinned with strategies that blend diverse income streams. It will also need partnerships and collaborations, drawing on the very best expertise, science and research.
Many of these partnerships are well established and strong. This joint statement by Natural England, National Parks England and the National Association for AONBs reaffirms our commitment to work together to conserve and enhance England's most naturally beautiful places and to tackle the three challenges of biodiversity loss, climate change and people's wellbeing, shaping the pathway to a Green Recovery and levelling up the opportunity for everybody to benefit from these inspiring places.
Examples of this work can already be found across the country:
in Purbeck, Natural England, Dorset AONB and a host of partners are restoring nature on a landscape scale, providing important habitat for species such as woodlark and nightjar; and,
in Tees-Swale, partners including North Pennines AONB, Yorkshire Dales National Park and Natural England are working together to restore blanket bog and hay meadow, in addition to providing native woodlands and habitat for wading birds
Our three organisations agree on the goals we need to aim for and are already working towards achieving them, giving hope that our National Parks and AONBs, and the people and nature that rely on them, will thrive for the next seven decades and beyond.