I feel very proud to write this as the Chairman of Natural England as it celebrates its 10th anniversary this month. In marking the occasion we will quite rightly reflect on many important achievements during that time, but do so with our focus firmly fixed on the years to come and the exciting challenges ahead.
Since vesting in 2006, Natural England has proudly taken forward its ambitious remit to conserve, enhance and manage the natural environment for the benefit of present and future generations, thereby contributing to sustainable development.
We have been instrumental in designating the new South Downs National Park and extending the much-loved Lake District and Yorkshire Dales National Parks. Around our shores the 2,700-mile England Coast Path is coming to life (a Natural England vision from inception to delivery), while a new network of Marine Conservation Zones continues to grow – all achieved by working closely with local communities.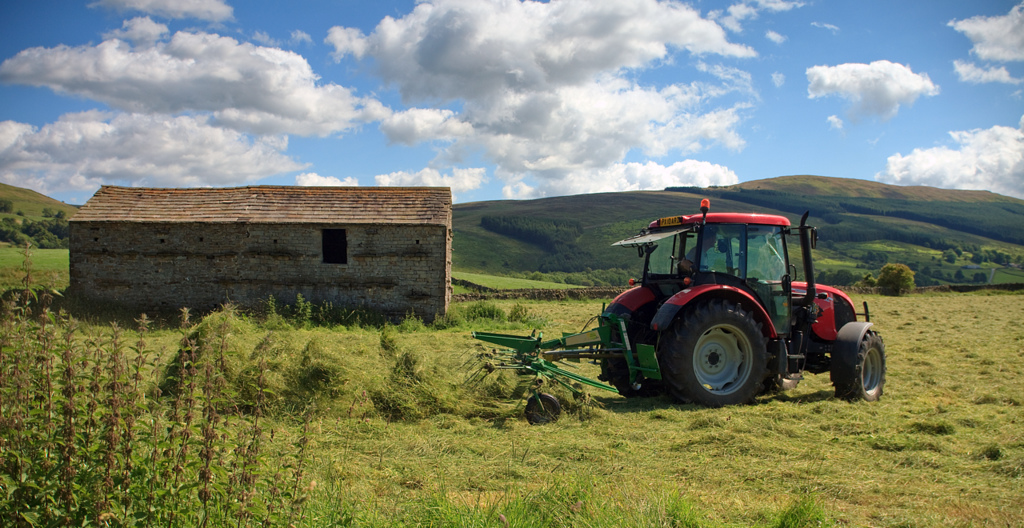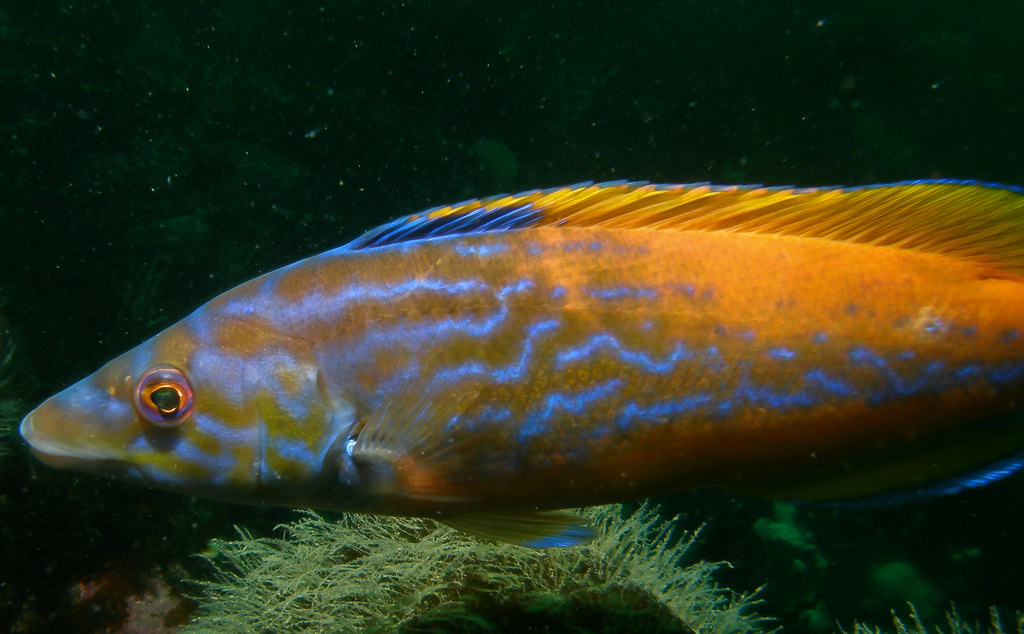 We have helped to re-establish or increase populations of threatened species like bitterns, cirl buntings, large blue butterflies, wartbiter crickets and short-haired bumblebees.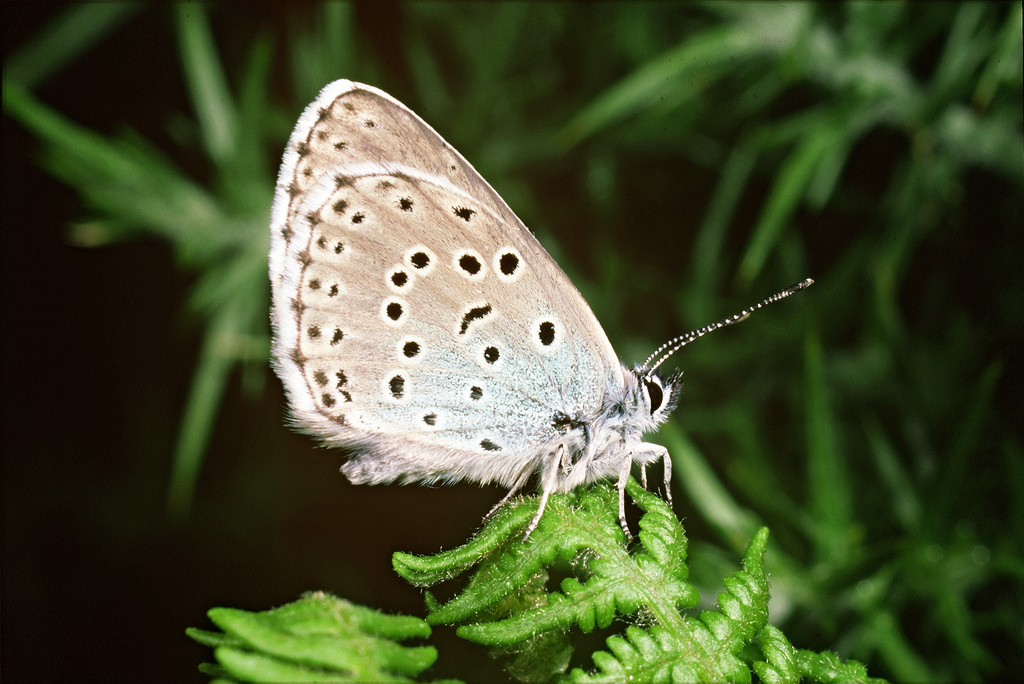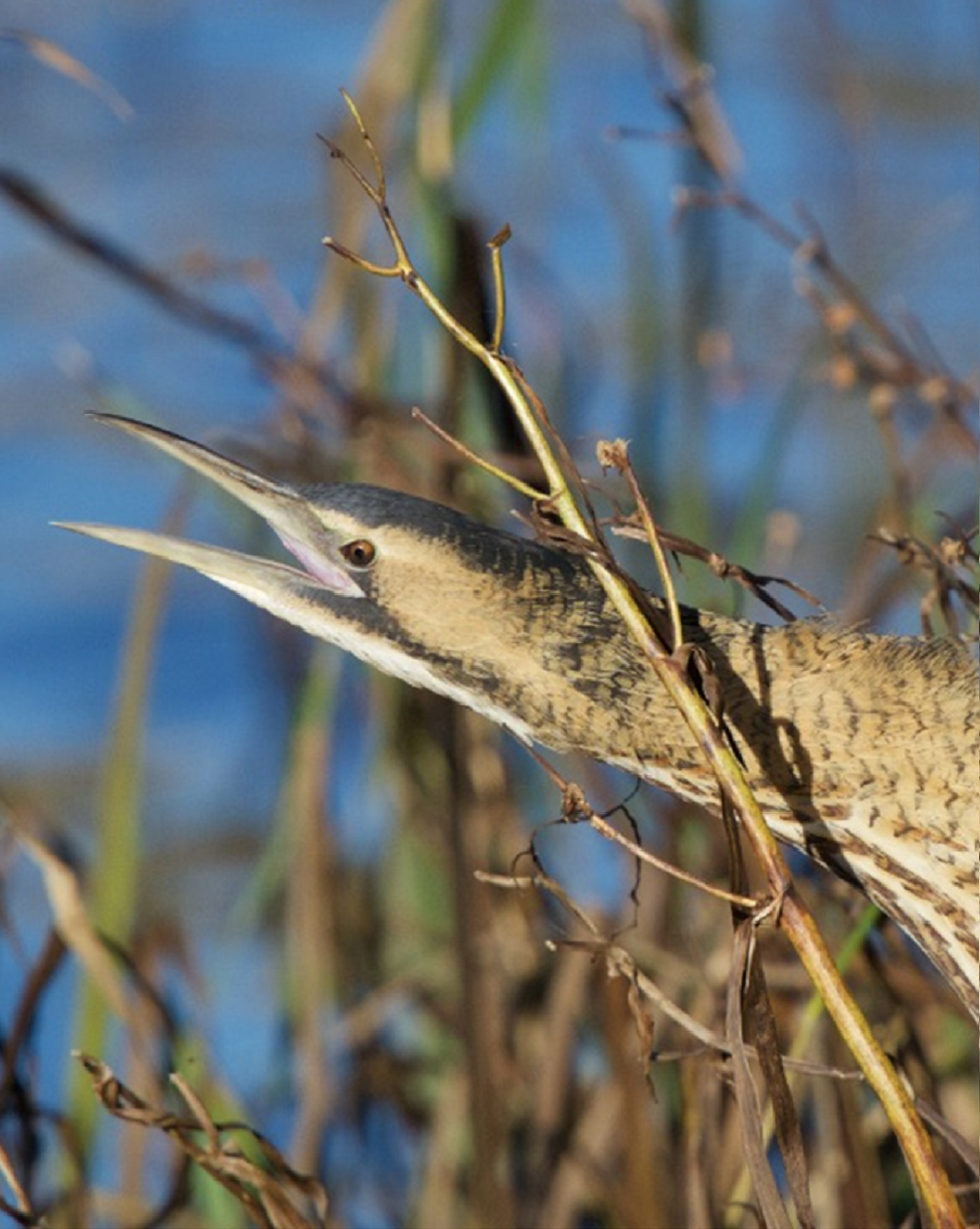 Our long-running partnerships with people who own and manage the land are bearing fruit. Ancient landscapes such as the New Forest and the Great Fen are being sensitively restored and managed to benefit wildlife and people. Across the country Sites of Special Scientific Interest have shown a marked improvement – in 2003 just 57 per cent were either in favourable condition or in recovery, compared with 96 per cent eight years later.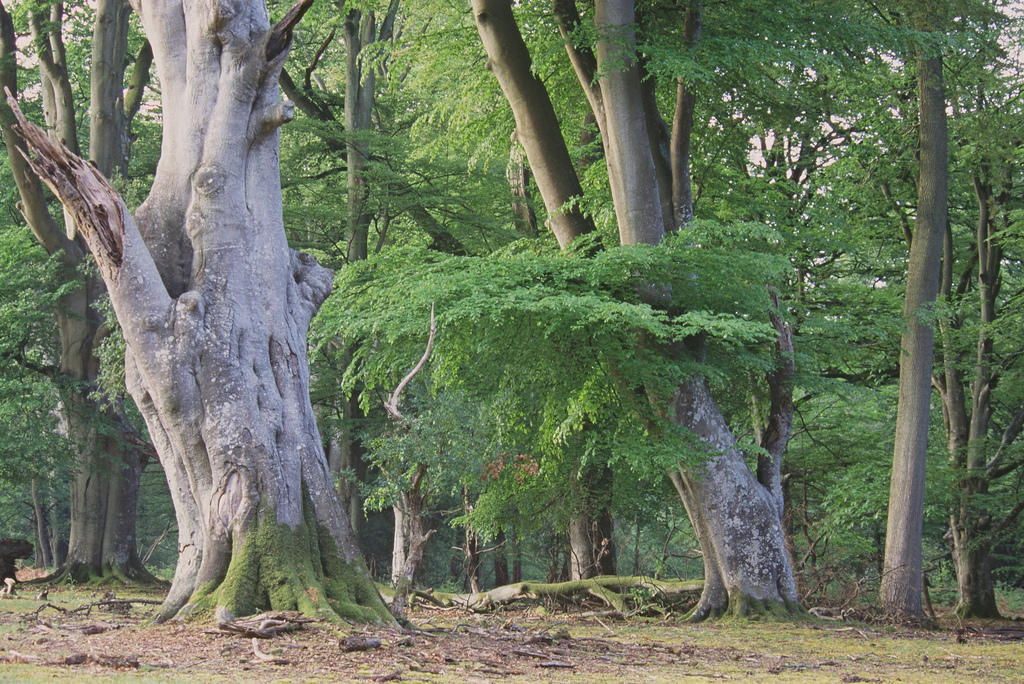 Of course we are only too aware that the past decade has not been without its challenges. Natural England's authoritative 2008 report State of the Natural Environment confirmed that many of the environmental trends are heading in the wrong direction so it's clear that a great deal of work lies before us.
Over this period, the conditions in which Natural England operate have changed greatly and delivery for the natural environment has gone alongside cutting 'red tape', streamlining regulation and facilitating large-scale development and infrastructure projects; delivering a healthy natural environment and a thriving economy 'hand in hand'.
Our trailblazing Great Crested Newts Project at Woking serves as an effective blueprint for mutually beneficial outcomes on a landscape scale. We have piloted the use of environmental DNA surveying, environmental monitoring and habitat surveying in Woking to build up a landscape-scale picture of great crested newts which we are looking to extend to other areas and species.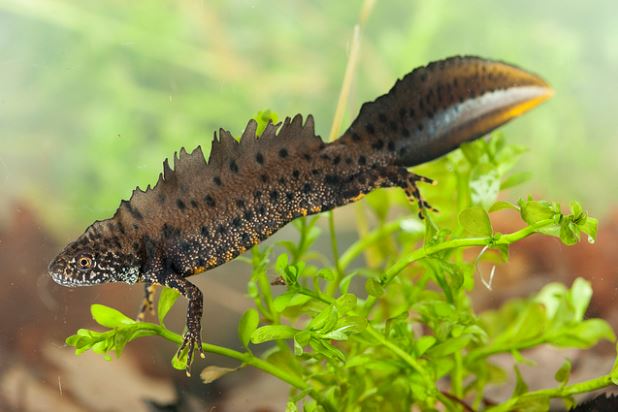 From the England Coast Path to our sweep of National Nature Reserves, much of our work reaffirms the intrinsic value of connecting people and places. Not only does it bring clear rewards to health, well-being and the rural economy, it helps to embed an appreciation of nature in future generations.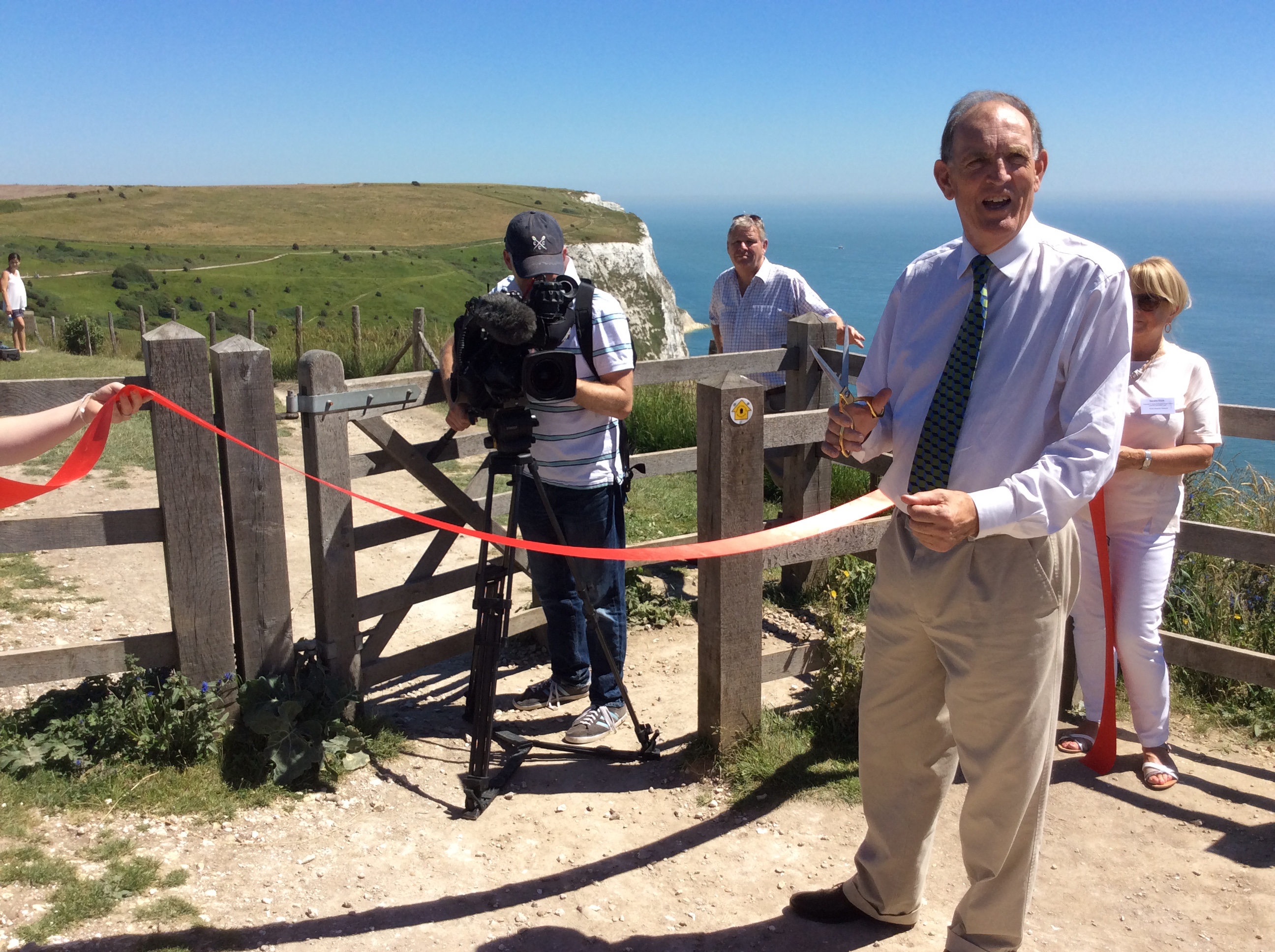 Government's ambition, set out in Defra's strategy to 2020, is for England to be a great place to live, with a healthy, natural environment on land and at sea that benefits people and the economy. As the government's advisor on the natural environment we are working closely with Defra on shaping future policies to ensure the environment doesn't suffer once we leave the EU. I see many opportunities for a government that has a manifesto commitment to 'leave the natural environment in a better state.' We need to adopt the best of EU environmental legislation and improve on the weaknesses. We need to move away from static protection of individual sites and species and, taking a natural capital approach, we need to build functioning ecological networks at a landscape scale.  And we need to continue to work at an international level. That way we can make the environment a Brexit success story and leave our natural environment enhanced for future generations.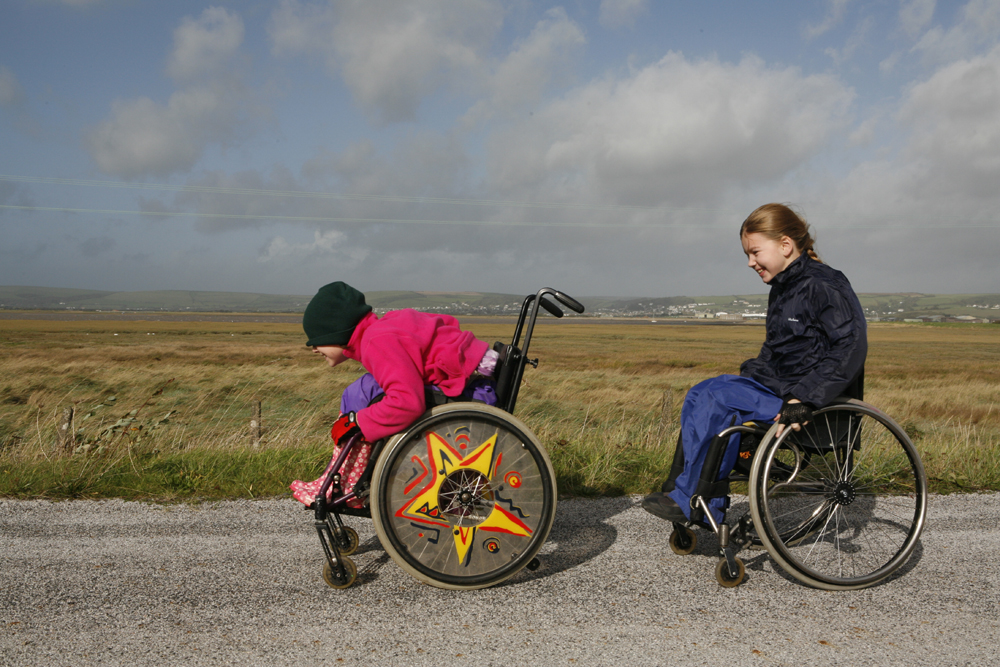 We  appreciate that the future requires a new approach where conservation is not about holding things back, but about moving things forward. The way nature conservation has worked up to the turn of the century is no longer keeping pace with environmental, social and economic trends. We want conservation that reconnects people to nature and restores landscape-scale ecosystems, producing a thriving economy with a rich and resilient natural environment. This 'vision' has culminated in a conservation strategy named Conservation 21 and supports the government's aspirations for the environment.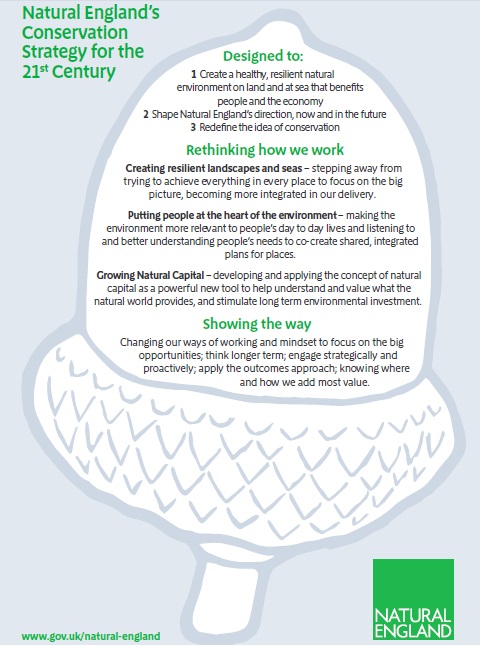 At the heart of the new strategy are three crucial elements:
Working on a landscape-scale approach
Putting people at the heart of the environment
Placing more emphasis on longer-term outcomes
The conservation strategy makes no secret of the challenges facing the natural environment and the partnership role Natural England needs to play with other organisations to protect England's nature and landscapes. The strategy is about rising to a new challenge, building bridges and working more as a partnership body.
An important element of this new direction will be putting people at the heart of the environment – making it more relevant to people's day-to-day lives, listening to and better understanding their needs to create shared, integrated plans for places. We are working on programmes of work that will leave a lasting legacy.
Our staff remain the talented 'engine room' of Natural England and I fully believe that the culture change they have achieved, coupled with the skills and professional commitment they possess, stand us in great stead to take forward the cohesive joint working and shared ambition the future represents.
Natural England will collaborate with other organisations to pursue real and lasting outcomes by building real ownership on the ground, not imposing proxy targets from the top. Our work with the Environment Agency to align geographical boundaries – we are both adopting a structure based on 14 local area teams to ensure our organisations' staff are better integrated – is a prime example of this.
As with any ambitious organisation we've still some way to go. But with a clear will backed by real actions, Natural England is, I believe, well-equipped to enter the next decade and deliver tangible benefits for people and the environment. The Natural England conservation strategy can be downloaded here and I invite you to take a look.