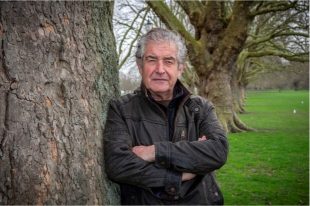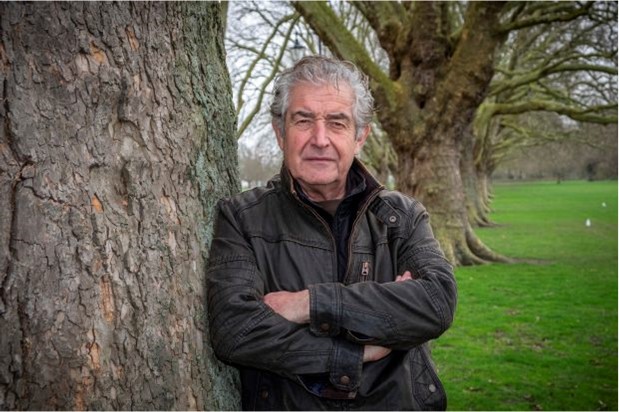 The conservation and enhancement of the natural environment in the context of sustainable development is an incredibly complex and demanding job. Making progress requires a wide range of insights, experiences and skills, coupled with a passion and commitment for the tasks at hand. Complementing our excellent leadership team and staff, I am delighted to say that at Natural England we have a Board which embodies all of this.
Natural England's Board Members generally serve one or two terms of three years. Last month we welcomed four new members, bringing with them a great wealth of knowledge and ideas and working with the other members their contributions will be vital for fulfilling our mission of building partnerships for Nature's recovery.
Kerry ten Kate is a leading authority on valuing nature and placing it at the heart of important economic decisions. I'm delighted that Natural England will be able to call on that expertise as we work towards a green recovery from the coronavirus.
Rosamund Blomfield-Smith's considerable experience encompasses finance and agriculture – particularly important as we work with government and land managers to restore nature in a post-CAP world – and the time she has served on a number of boards, bringing great benefits for our leadership and governance.
Kim Shillinglaw's broadcast background gives her an exceptional grasp of communications, which will be particularly useful as Natural England seeks to build the strong partnerships with organisations and the public that will bring about a Nature revival, helping us capitalise on the closer bonds with Nature that many have enjoyed over the last few months.
Peter Unwin has a formidable grasp of policy and the workings of government with respect to the natural environment, which will really help us to fulfil the ambitions of the 25 Year Environment Plan, so that we can leave the natural world to the next generation in a better state.
The talent and experience my new colleagues possess will not only bolster important areas of the Board but also give the drive and strategic leadership we need to help bend the curve of Nature conservation.
In addition to these welcome new arrivals to the Natural England Board, I am delighted that two current Board members have had their terms extended. Dr Andy Clements, a respected scientist and conservationist, will continue to lead the Natural England Scientific Advisory Committee. He has served on the Board for six years and will continue until July 2022. Michael Winter OBE, an eminent professor of rural policy, has served for four years and will remain on the Board until August 2022. I am delighted that the Board will continue to benefit greatly from their intellectual rigour and commitment to conservation.
As we welcome new members, so inevitably we must say a reluctant farewell to those who are departing. On this occasion we say goodbye to Dr Simon Lyster and Teresa Dent CBE, whose terms expire this month after six years of dedicated service. We also say a massive thank you for all that they have contributed.
Simon's conservation and legal acumen has been invaluable to the organisation and he has helped us forge important links with the water industry and to drive forward new approaches to licensing that embody the concept of net gain and our ambition to work at landscape scale.
Teresa has enabled Natural England to strengthen its conservation work with key constituencies, including with shooting and agricultural interests, blazing a trail with farmers in encouraging them to work together at landscape scale and aligning game management with wider conservation goals.
I would like to offer my thanks to Teresa and Simon for all the support they gave me during my first year in the role of Chair at Natural England. I wish them all the very best for their future endeavours and am sure we will meet again on the long continuing journey that will lead us to the recovery of our precious natural environment.
The challenges we face at Natural England are considerable, but with our excellent Board, brilliant leadership team and amazing staff I am looking forward to us going forward together and to make the strides toward Nature's recovery that are at the heart of Government policy and ambition.