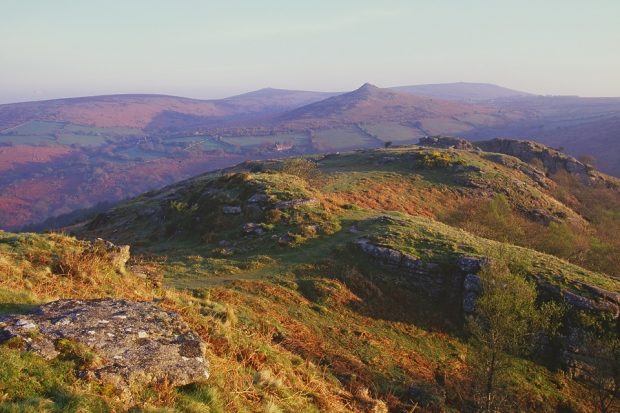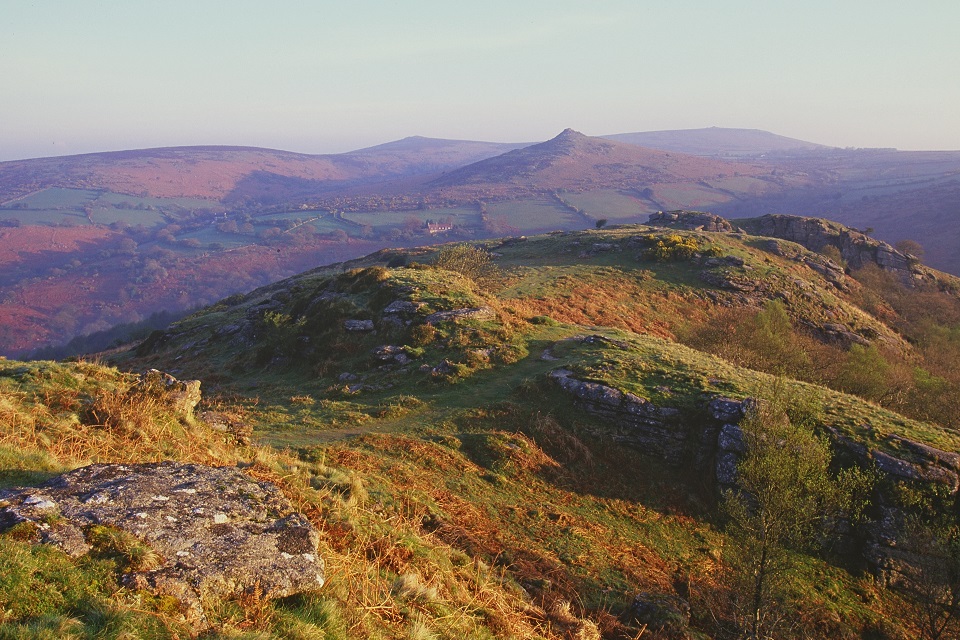 The situation we all find ourselves in as the nation copes with the impact of the coronavirus on all of our lives is a stark reminder that thriving nature is not just nice to have, but a fundamental necessity for both people and our planet.
The way we look after our environment has long lasting implications for our economy and our society as well as the longer term future of biodiversity and our climate.
Natural England's work to support nature's recovery over the coming year and enable more people to connect with nature will be essential.
That's why, whilst it might seem strange to be outlining our plans for the year with so much uncertainty ahead, we have decided to do so:  our mission to build partnerships for nature's recovery and goals will be just as important during the Coronavirus crisis, even if as the year unfolds we have to reprioritise, shrink or grow our actions and projects as we adjust to impacts on how we work and how we spend.
We are this year  marking a significant milestone as for the first time in many years we see a small but important  increase in our budget, both for  our statutory duties and to take on new roles on behalf of the government to restore nature and tackle climate change. So in summary our plan for the year:
Firstly, we will invest in reforming some of our statutory duties which have been under the most strain. For example, by updating the way we monitor and manage Sites Of Special Scientific Interest. Additional funds will go towards maintaining an effective service for developers through our role in the planning system, and for those who require licences to manage protected wildlife. We will also ensure our National Nature Reserves are well managed for visitors.
And second when it comes to boosting biodiversity, we will create a Partnership to developing a National Nature Recovery Network and we will lead on pilots for Local Nature Recovery Strategies, one of the flagships of the 25 Year Environment Plan. We are also preparing for local authorities' work to implement the new net gain policy – should this be  confirmed in a forthcoming  Environment Act – and to deliver advice to farmers so they can participate effectively in the new Environmental Land Management Scheme pilots. Finally, we are proud to be working with the National Academy for Social Prescribing to make nature one of the ways everybody cares for their mental and physical health.
However, while the funding uplift is very welcome, we still face a challenge for many aspects of our work – for, example on marine protected areas and landscape designations - where we will need to balance what we can afford now with the ambitions that we have for the longer term.
My overall aim for this year and these difficult times is that Natural England stay true to its purpose and its mission and ensures the public benefits now more than ever from a better natural environment. Despite the challenges, all of us at Natural England look forward to working with our partners over the year ahead.