I would like to further update people who are affected by our changes to the general licensing system and reassure them that they will still be able to take necessary action in a range of important situations.
This is particularly key after further media coverage of the withdrawal of three general licences that allow for bird control reported the replacement licences will make it much harder for gamekeepers to operate.
As a result of a legal challenge by the group Wild Justice Natural England took the difficult (but unavoidable) decision to revoke the licences (GL 04/05/06) which allow lethal controls in defined circumstances of 16 species of birds, including several members of the crow family, Canada geese, some gulls, feral and wood pigeons. This was necessary to ensure compliance with the law for the people that use them.
Natural England is working as quickly as possible to minimise disruption, and has now begun to issue new licences, starting with those species and circumstances most likely to require urgent control, to enable users to continue to operate within the law. The new licences will not have unnecessary burdens or restrictions and users who have operated within the scope of the previous licences will be able to continue to control birds.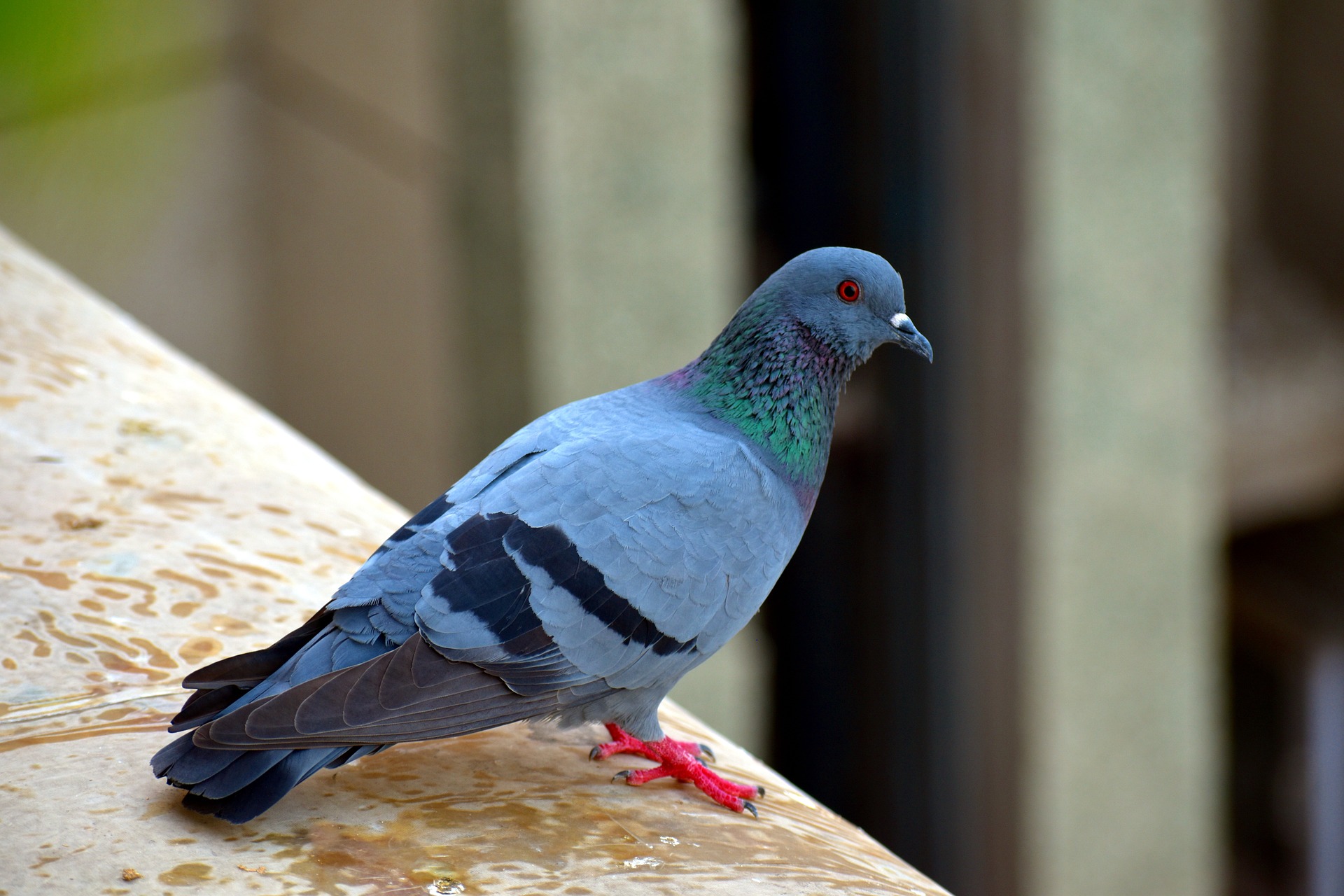 The law provides protection for all wild birds in Britain. But it also recognises that there are circumstances when they need to be controlled to protect people's health, safety and livelihoods and to enable the conservation of other wildlife. The general licensing system is a long-standing mechanism to allow this to happen without unnecessary bureaucracy or delay for users. So, as we have made clear before, this is categorically not a ban on the legal shooting of birds where strictly necessary, but a change to the licensing system, ensuring farmers, pest controllers, gamekeepers and others who need to control birds can continue to do so. By no means will these new licences stop the future shooting of pigeons, crows or other named species.
On Friday (26 April) we published the first of these new general licences for controlling carrion crows which may cause harm to livestock, a priority for farmers. Those who need to control wild birds in the circumstances described in this licence, for example where there is a risk to new lambs, can do so immediately and without further steps: there is no need for them to apply for an individual licence.
Other licences will follow in the coming days, for example to control pigeons which may damage crops, and an indicative timetable is contained in this document.
This should give peace of mind to landowners who need to shoot to control certain birds that they can do so within the law.
Other licences will follow in the coming days, for example to control pigeons which may damage crops, and an indicative timetable is contained in this document.
In the interim, people who need to act before these general licences are available, can rely on a simple online application system to obtain an individual licence to control wild birds. These are accessible now (after some initial IT problems for which we apologise): a number have already been received by Natural England and are being processed over the weekend.
I recognise that these interim measures will cause disruption for licence users. We are working hard to ensure it is kept to a minimum.
We also recognise that there may be instances of genuine emergency where immediate action may be taken: the application system also allows for that and sets outs the steps that need to be taken.
Our priority at the moment is getting the new licensing regime up and running as soon as possible. We are talking to stakeholders as we do so and will take on board points raised where these are within the law. We remain committed to a full and open process, including consultation, in a wider review of general licensing that will take place later this year.
Anyone requiring further assistance should visit https://www.gov.uk/guidance/wildlife-licences
Follow Natural England on Twitter, and sign up for email alerts here.